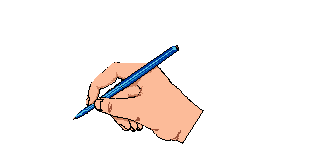 THE ACADEMY OF RICHMOND COUNTY COMPREHENSIVE HIGH SCHOOL
U.S. ARMY JROTC MILITARY DEPARTMENT
ATTN: MAJOR(RET) LUTHER W. PRICE (SAI)
JROTC DEPARTMENT CHAIRPERSON
910 RUSSELL STREET
AUGUSTA, GEORGIA, 30904-4101, USA

TELE/FAX:(706) 737-7168
(CALL BEFORE TRANSMITTING FAX)

SAI: 706 737-7152 EXT: 230
AI'S: 706 737-7152 EXT: 229


"The Academy, where Leadership
Excellence Leads The Way"


"THE JROTC CURRICULUM IS NOW
SACS APPROVED" 14 MAY 2005!!!!!
"Hooah"
HUAH!
Latest News!!!!!!!!!!!!
The Mixed Raider Team From ARC JROTC just Won the Georgia State Mixed Raider Team Championship at the State Championships held 19 November 2005!! WAY TO GO RAIDERS!!!!!!!!!!!!!!!!!!!!!!!!!!!!